Welcome to the WHITE ANGEL ACADEMY, the Nu Earth School
The Earth School of Energy Healing.
I AM thrilled to be a part of this new way of living full of so much promise and remembrance of who we truly are. 
Many of US came to assist in healing, the renewing of not only our selves but to also aid both the planet and all beings in raising their frequencies to return to Wholeness and ONENESS.
These are amazing and exciting times ahead.
We truely believe and know that the BEST HEALERS are those who have walked the path of healing themselves. That's why our world-class, online Courses are designed to take you on your own life-changing healing journey, while you learn!
You'll be guided through profound personal growth, while also mastering the hands-on skills and knowledge to facilitate life-changing healing sessions for others. 
Let your wings extend and get ready to FLY once again....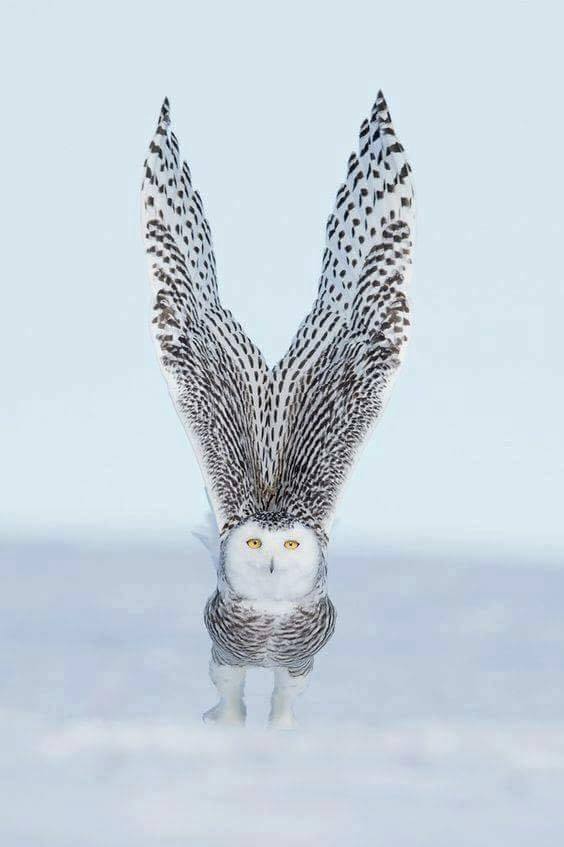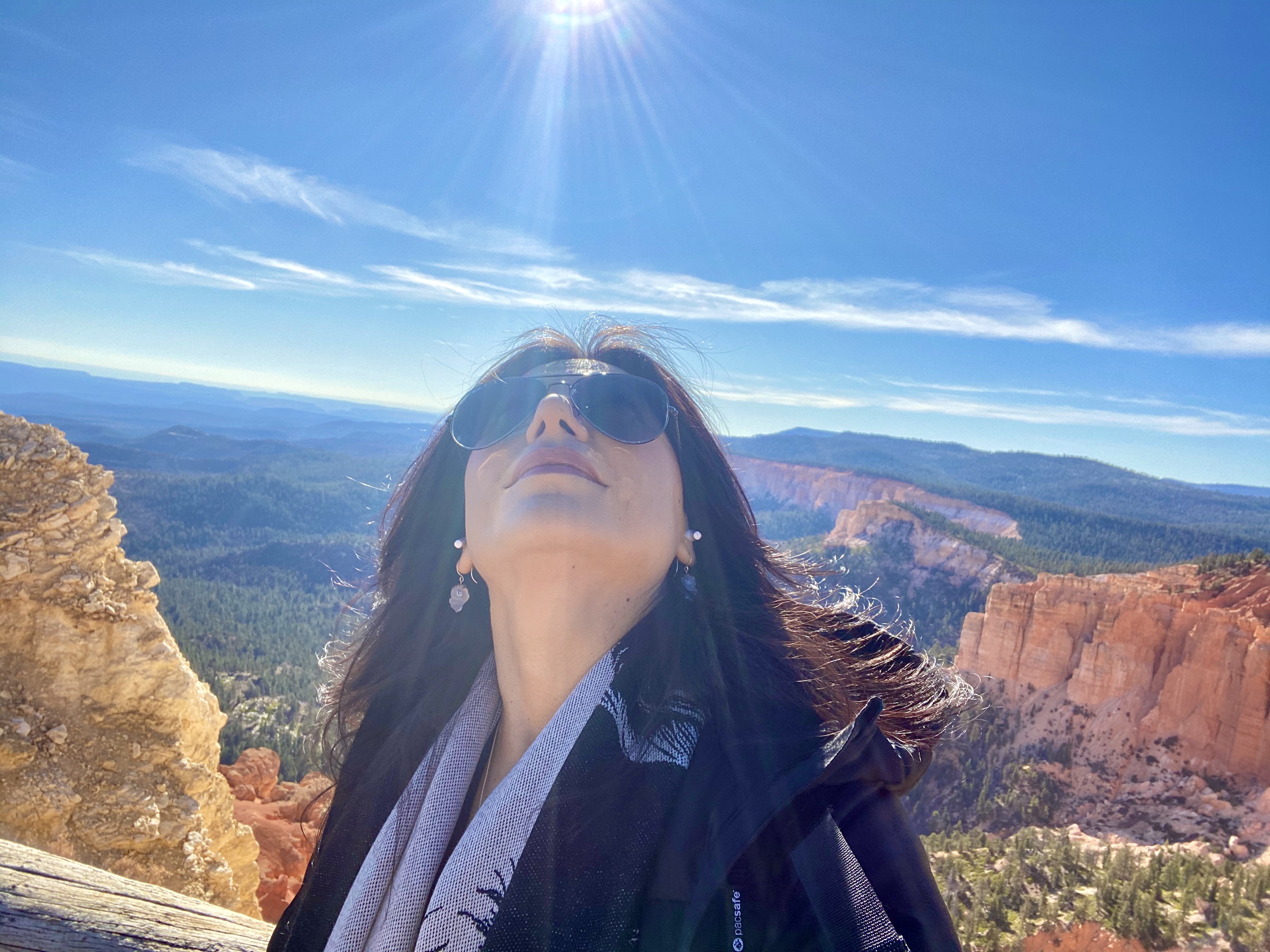 I AM
HI my name is Audrey and I am the the founder of Soul Rebel Healing, White Angel Academy and Divine Sparks of Light.
I serve as multi-dimensional Angelic Messenger, Galactic Shaman and Way-Shower and I came to assist in awakening you to your divinity and to guide you in a loving way to happiness, joyful creation, Unity and complete sovereignty.


It is an honor and a privilege to be a conduit of LIGHT.
"My declaration of intention is to serve my source. I commit to serve my highest power fully, completely, and totally."
"I AM GOD, I AM SOVEREIGN, I AM FREE"
Audrey.. aka (white winged warrior)
White Angel Academy promotes a holistic view of healing on all levels and empowerment of the individual when it comes to learning, choice and pursuit of their spiritual path. 
All courses include the following:
Accredited course materials, manuals, and certificates of completion.

Unlimited ongoing email support beyond the duration of your course. 

 

No time limits; you are encouraged to learn at your own pace and to enjoy the process! 

Some programs include audio or video format learning along with written materials.